I took the girls to get pictures done, they are 1 1/2 and just over 2 1/2 now. Since they seem to be changing so quickly, I wanted to get their pictures done . So here are some of my favorites, very image heavy.
Just sweetness, I love how they are holding hands:
So sweet how M is a good big sister, she was really making sure Charlie did exactly as told:
M was dying to sit in this chair as soon as she saw it, she really guided the photog on what she wanted: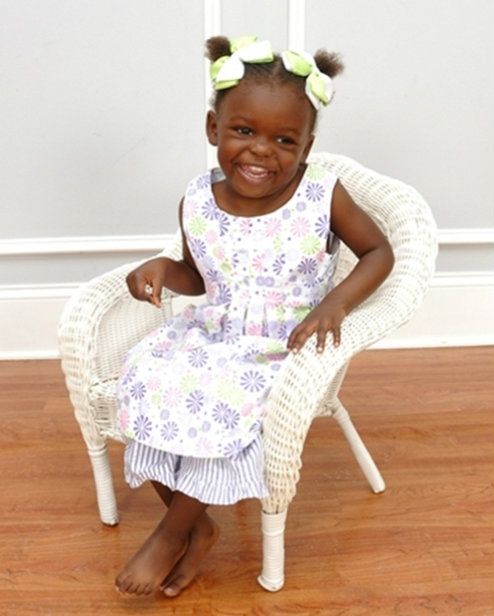 Miss Charlie looking all sweet and innocent. She is a real spitfire, so don't let that innocent look fool you: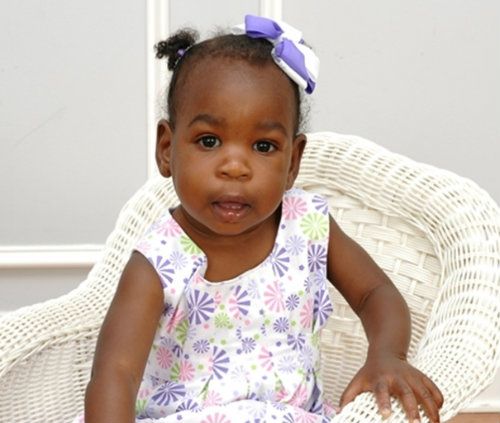 The girls jumping and dancing around together:
Let them always dance and laugh as carefree as they are here. They love each other so much and are so cute together. I loved watching them sing, laugh, dance, and play while they were getting their pictures done:
And my favorite! They were so happy and cute and sweet at the end of the session. This is a true representation of my girls. Always talking and telling secrets and laughing together:
My sweet, sweet girls!