I decided to get crafty today. I made a tutu from a tutorial
here
. I will give it to Gabby,
Elysia's
little cutie pie. After making the tutu, I decided to make something for C. I had this cool red shiny costume fabric from an old uncompleted project and decided to make capes. I made one for C and one for Gabby's brother Derrick. I made the necks too big and that fabric was really hard to sew, but they will be alright.
Here is the tutu and C modeling the cape.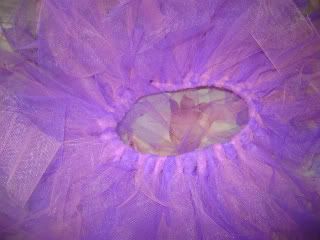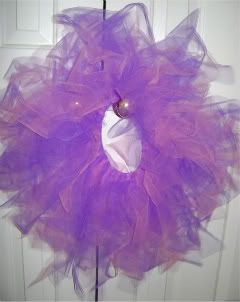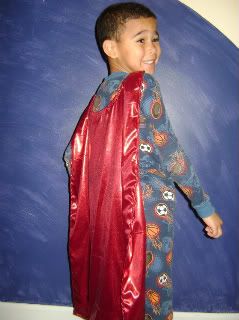 C funny of the day (well not that funny, but he was trying to be funny): He decided that he wanted to make-up a joke. So he said, "Why did the boy sleep with his legos?" I said I don't know. He said, "So he could play with them when he woke up silly."
Here he is with Eamon showing off the ships they built.